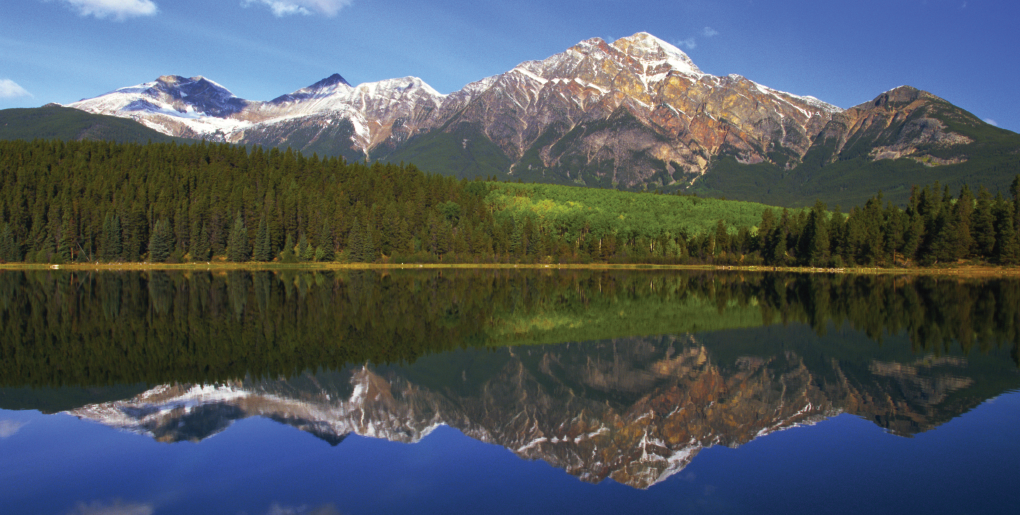 Family stressed? Life a mess? Help is available!
Issues and Problems:
I offer a comprehensive assessment of issues & problems:
Enhancement of family life and personal performance
Life crises and stress reduction
Depression and anxiety
Conflict resolution in work related issues
Phobias
Anger control difficulties
Grief and loss
Pain management
Substance abuse and addiction
Children's behavioral and academic problem
Parent-Child relationship / family dysfunction
Marital and relationship difficulties
Sexual dysfunction / sexual intimacy / sexuality
Trauma
Survivors of abuse, sexual assault, domestic violence
Domestic violence offenders
Eating disorders
Obsessive compulsive disorders
Attention deficit / hyperactivity disorder (ADD/ADHD)
Other behavioral and emotional disorders
I can offer solutions to problems from A to Z by use of a spectrum of cognitive behavioral techniques including:
Individual, couples and family therapy
Solution focused approaches
Hypnosis
EMDR Eye Movement Desensitization and Reprocessing
Critical Incident Stress Debriefing (CISD) for schools, businesses, industry and communities
I conduct psychological evaluations for purposes of:
Diagnoses and treatment
Custody evaluation
Parenting time/visitation evaluation
Bariatric evaluation
Legal involvement behaviors
Personality or intellectual assessment
Mediation. Conflict resolution with mediator being neutral in:
Divorce, property and parenting issues
Parenting from different homes
Other family disputes
Inter-generational disputes
Landlord tenant disputes
Small claims and other debts
Workplace or other business disputes
Mediation Services
Mediation is a confidential structured process where neutrally trained mediators work with each party to help resolve the dispute, Examples include:
Landlord/Tenant
Business/Consumer
Friend/Friend
Neighbor/Neighbor
Employment
Roommates
Accidents
Contracts
Debts
Buettner has mediated for Hall County Small Claims Court weekly since 2011.